Cindy Munyavi Releases Her New Single Handiende on Her Birthday
Cindy Munyavi may be enjoying her birthday on Thursday, November 24, but it is the incredible star who is bestowing the presents.
The diva announced the release earlier this week as a thank-you gift to her fans, and the song Handiende starring Kae Chaps is now available.
Cindy introduces a new age of music in Handiende while maintaining the traits that have made her popular since the early 2000s.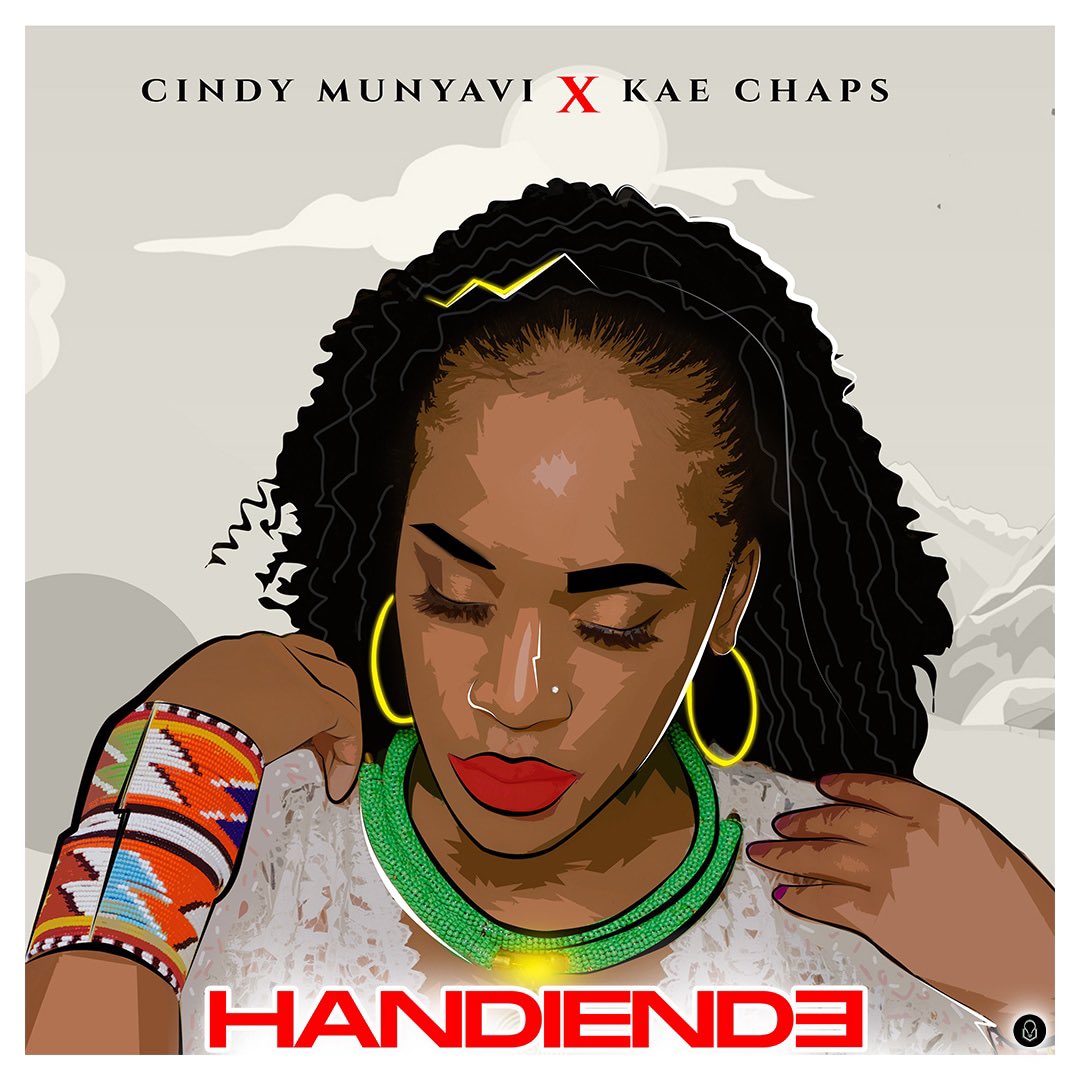 Handiende's words are tragic yet brimming with charm, anchored solidly on an addicting Rayobeats sound, as she continues to build her image as a vocalist who is really in touch with her listeners.
Dear Pacesetters. It's my birthday 🎂. I am grateful to the Lord for everything. I grateful for https://t.co/81fdyJJr9d gift to you is Handiende feat @Kae_Chaps .Please retweet .That would make this the best birthday ever.🥰🥰🥰🥰https://t.co/LOKrxSFcTV pic.twitter.com/tNISkcU0xA

— Cindy Munyavi (@cindymunyavi) November 24, 2022
"This song is about kumagumo kwerudo, and it's a reflection of where a relationship is before the actual split," she says.
Cindy claims that the song was influenced by the great musician Steve Makoni's Handiende.
"I grew up listening to that song a lot, and one day while scrolling through old-school Zimbabwean classics, I came across Handiende and instantly reconnected with it."
"I started to play it over and over again and at that moment I didn't realize that I was internalizing the song. I then got a beat from Rayobeats and It was only after I finished the demo that I realised the song had been inspired by Steve Makoni," Cindy further explained.
After recording the song Cindy would reach out to musician Steve Makoni who gladly gave his blessing for its release.
"He listened to the song and gave me great feedback together with his blessings, he is a very lovely man, full of wisdom, his wish was 'I hope you make millions," she said.
The song features the voice of the heartbreak king Kae Chaps who added his melancholic style to the record.
Handiende is a song that leaves you feeling at ease, as its breezy smoothness carries you away in ponder.
In other news…
Gogo Mahlahla Found With Son's Nails In Court
Plaxedes Mahlahla, who is accused of living with her husband's body for days, came at Chitungwiza Magistrates' Court Wednesday clutching a bag containing her son's nails.
According to a local tabloid, Gogo Mahlahla pleaded with police officials to be excused to relieve herself, and a policewoman was forced to follow her to the bathroom.
She said she discovered her taking nails from her handbag…continue reading