Popular songbird and queen of dance Sandra Ndebele-Sibindi is intent on a new career as a politician and has set her eyes on being a Zanu PF councillor in ward 20, Pelandaba-Tshabalala in Bulawayo.
The multi-talented veteran singer and actor will contest in the ruling Zanu PF primary elections set for this weekend.
A poster of Ndebele-Sibindi doing rounds on different digital platforms has ignited political debate over the artiste's involvement in the world of politics.
For the post, Ndebele-Sibindi will contest alongside Zanu PF youth league national executive Thabo Thwala.
Ndebele-Sibindi is, however, not new to the world of politics. Last year she was appointed Zanu PF Women's League Bulawayo representative for Young Women in Economic Development.
In throwing her hat into the political ring to seek public office in the local authority, Ndebele-Sibindi is following the footsteps of fellow artistes such as gospel singer and producer Elias Musakwa, Bryn Taurai Mteki, Energy Mutodi, Hosiah Chipanga and Joshua Sacco.
The songbird's decision has triggered heated debate, with some artistes saying there is nothing wrong with her move to seek public office.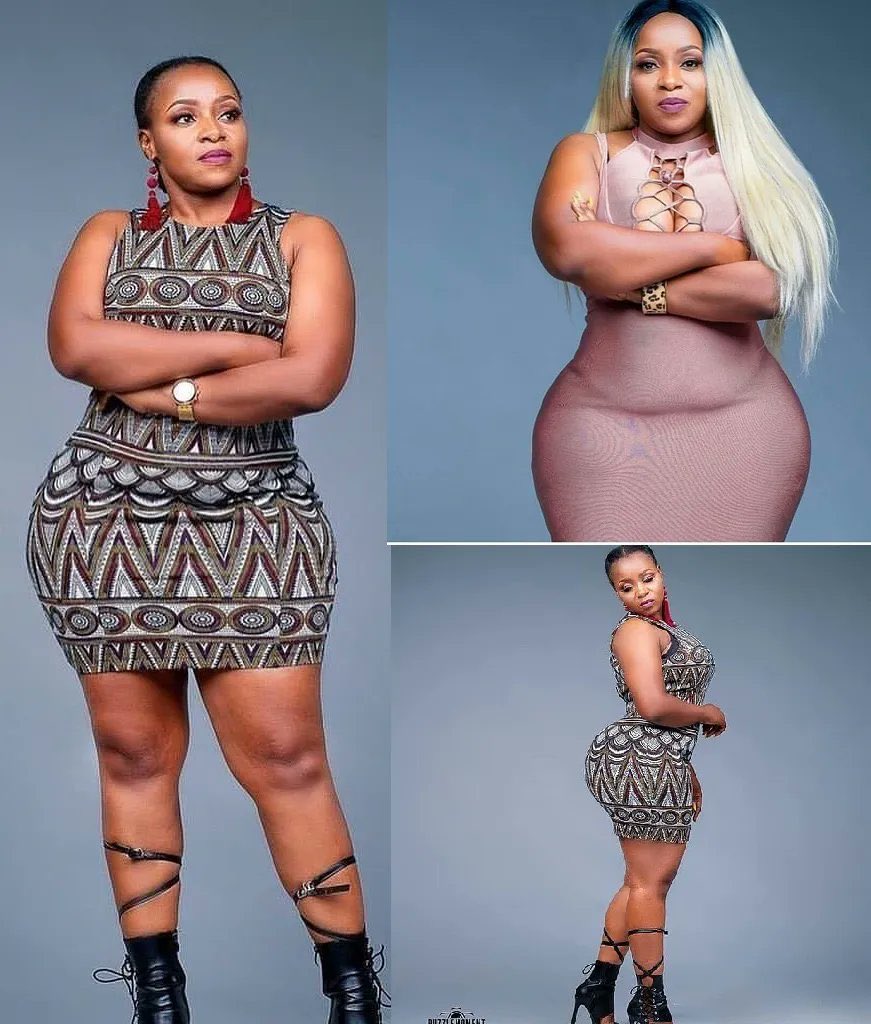 "It is a free world, she (Ndebele-Sibindi) has seen others making money out of Zanu PF. Why should she be left behind? There is no money in music, but in politics," renowned music critic and academic Fred Zindi said.
Seasoned arts promoter Benjamin Nyandoro said Ndebele-Sibindi's political move was encouraging.
"Good influence is drawn from many facets and imparted in many ways, including taking public office. It is important to note that it is not proper to say leave politics to politicians. Politics is not a career, people pursue different careers and also choose to actively participate in the governance of their own country," he said.
"That is politics. So yes, congratulations to Sandra for taking the bold decision. I encourage more artistes to make good use of their influence for the betterment of our country."
Arts critic Plot Mhako said it was Ndebele-Sibindi's democratic right to be active in politics.
"I feel artistes should be free to participate in politics and support parties they like. In a normal situation, her (Ndebele-Sibindi) choice should not affect her musical career that much. The only challenge is the level of intolerance in this country which makes it hard for creatives to have a say or role in political discourse," he noted.
Renowned multi-instrumentalist and music producer Clive "Mono" Mukundu said: "I think as a Zimbabwean, it is her (Ndebele-Sibindi) right to choose to contest and to choose which party to represent."
Another arts critic Marshall Shonhai said Ndebele-Sibindi had the right to be associated with any political party of her choice.
"Before anything else, Sandra is a citizen of this country and like everyone else, she has her rights enshrined in the Constitution of this land.
"These rights include political rights. These give her the right to belong to any political party, including the ruling party," he noted.
"The unfortunate thing is that these rights are exercised and allowed only to those who join Zanu PF. Had she announced that she was going to run for the CCC, then it was going to be a different story. That is the sad thing about our politics."
Efforts to get a comment from Ndebele-Sibindi were fruitless.
In other trending news,
Body Of Missing Girl Found Buried At Boyfriend's Home
The decomposed body of a teenage girl reported missing was found on Wednesday buried in a shallow grave at her boyfriend's house.
"The boyfriend was arrested on the same day, and he was charged for cases of murder, perjury and defeating the ends of justice…read more