Marvelous Nakamba's market value has significantly dropped despite his recent return to competitive action.
Nakamba spent the first half of the campaign without playing a competitive game.
The Zimbabwean midfielder was frozen out at Aston Villa since the start of the season, with coach Unai Emery later declaring that the player is no longer in his plans and should find a new home.
Following his move to English Championship side Luton Town in late January on a six-month loan deal, Nakamba has found his touch again.
The 28-year-old quickly settled and became a regular in the first team.
He has featured in all of Luton's last ten matches, starting in nine of those games.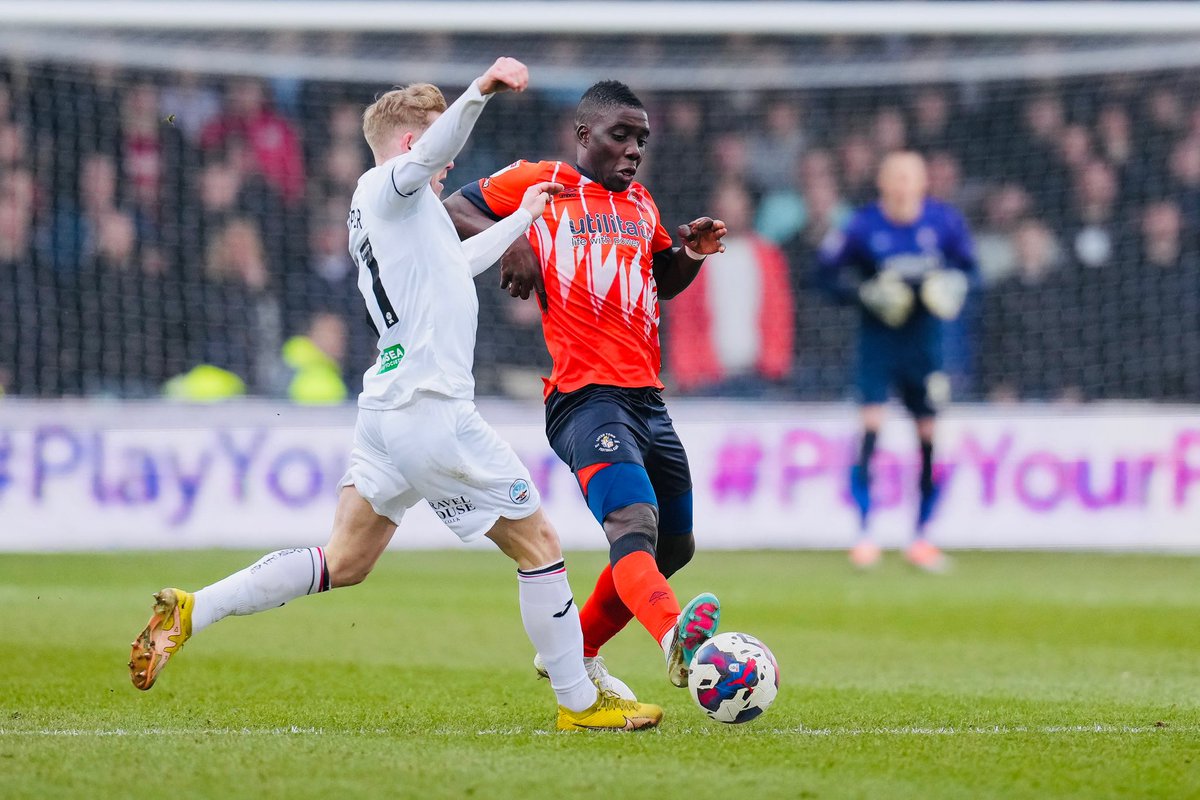 However, this recent redemption has done little in the latest market price valuation update by German website Transfermarkt on 24 March 2023.
The website has valued Nakamba at €4m, one million lesser than his previous market value.
In other trending news on ZiMetro News,
Prophet Uebert Angel Caught On Camera Facilitating A Laundering Deal
Uebert Angel, appointed by President Mnangagwa, provided diplomatic cover for undercover reporters to launder almost $1 billion in cash.
During an undercover investigation by Al Jazeera's Investigative Unit, one of Zimbabwe's most powerful ambassadors, Uebert Angel, promised to use his position to launder millions of dollars through a gold-smuggling scam. (I-Unit).
Angel, who was named ambassador-at-large and presidential envoy by Zimbabwean President Emmerson Mnangagwa in March 2021, told reporters that his diplomatic standing would allow him to bring significant amounts of filthy currency into the nation…Continue reading