Nadia Nakai and Bonang Matheba were formerly close friends, but the two seemed to grow apart once Nadia began dating AKA, Matheba's ex-boyfriend.
Since then, the two ladies have not been seen together in public and have apparently unfollowed each other on social media.
After dating for two years, AKA and Matheba split up in 2017. Immediately following the breakup.
In a 2018 interview, Nakai stated that she was "hurt" by Matheba's reaction to her connection with AKA. Despite this, Matheba has never remarked publicly on their friendship.
Nadia Nakai provided further insight on the subject in the new season of Young, Famous & African. She admitted that she and Bonang, who debuted on the show this season, were no longer good friends.
Nakai insisted that it had nothing to do with AKA and was the result of an earlier incident. Nadia and Khanyi Mbau exited the room as Bonang entered.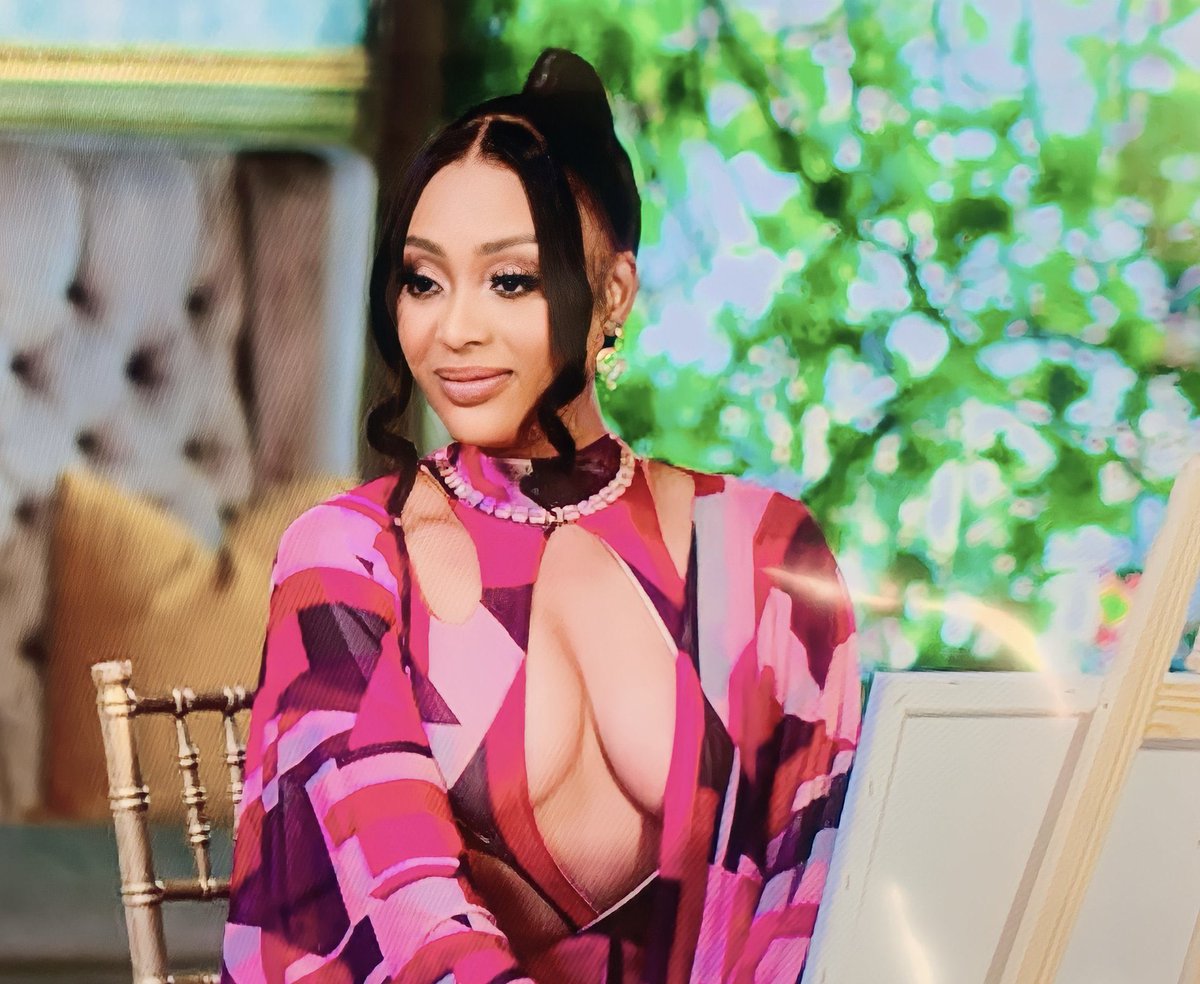 Young, renowned, and African is a Netflix reality television series that chronicles the lives of a group of wealthy and renowned young Africans as they negotiate their jobs, relationships, and personal lives in Johannesburg, South Africa. The series debuted on March 18, 2022.
From 2021 through 2023, AKA, actual name Kiernan Jarryd Forbes and Nadia Nakai were in a relationship. Before AKA's unexpected death in February 2023, the two looked to be deeply in love and had wonderful intentions for one another.
Nadia Crashes After Receiving a Message From Her Mother
Nadia Nakai was recently in tears during a Previdar interview with Kelebogile Mabotja. Kelebogile played an audio clip of Nadia's mother, in which she poured her heart out to her daughter, during their conversation. Nadia was moved to tears by your thoughtful gesture.
"Nadia, my one and only favorite daughter, never forget how much Mommy adores you." I'm standing here in amazement of the incredible person you've become.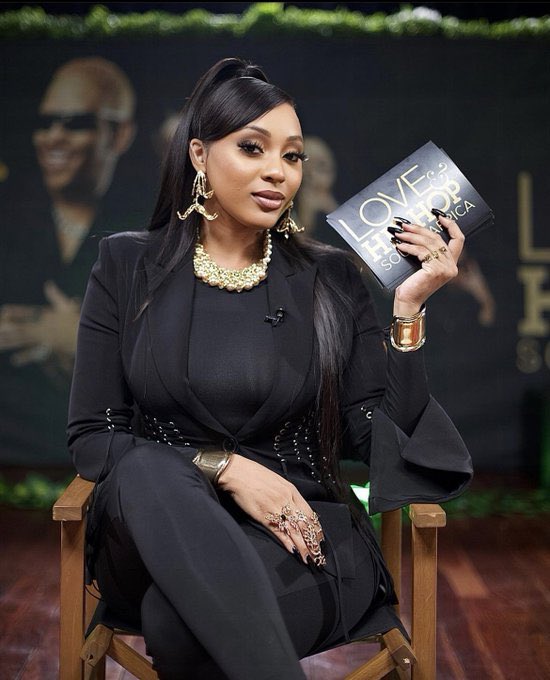 Your capacity to love and welcome people, as well as your strength and ability to walk into unfamiliar territory on your own, all factor into how you handle yourself out there. I am really proud and grateful to you for representing me so effectively.
"Please know that you are my pride and joy." And I'd slay a bull for you. I hope you are safe wherever you go. I pray that wherever life leads you, God will watch after you and keep you safe.
Knowing that your mother adores you.
I can't guarantee I'll be there for the rest of your life, but I can promise I'll always love you for the rest of mine. And for that, I shall always cherish you in my heart.
Regardless of what you do, know that I will always be there for you. I will always love you and pray that God watches over you and keeps you safe for the rest of your life. "I love you, Nadia, and this is Mom."
Source | ZiMetro News