Pictures of the famous lady Ruva who has caused chaos on social media. This unknown lady has caused chaos on all social media platforms these past two days. Ruvarashe as her full name is has been circulating on social media mainly WhatsApp and Twitter after having exposed for snatching a husband.
This is the picture of the man Ruva is believed to have snatched. This comes after she was exposed by the wife of the man she was havingt an affair with. The lady whose man was stolen has since posted pictures of the Ruva which has led to her going viral on social media.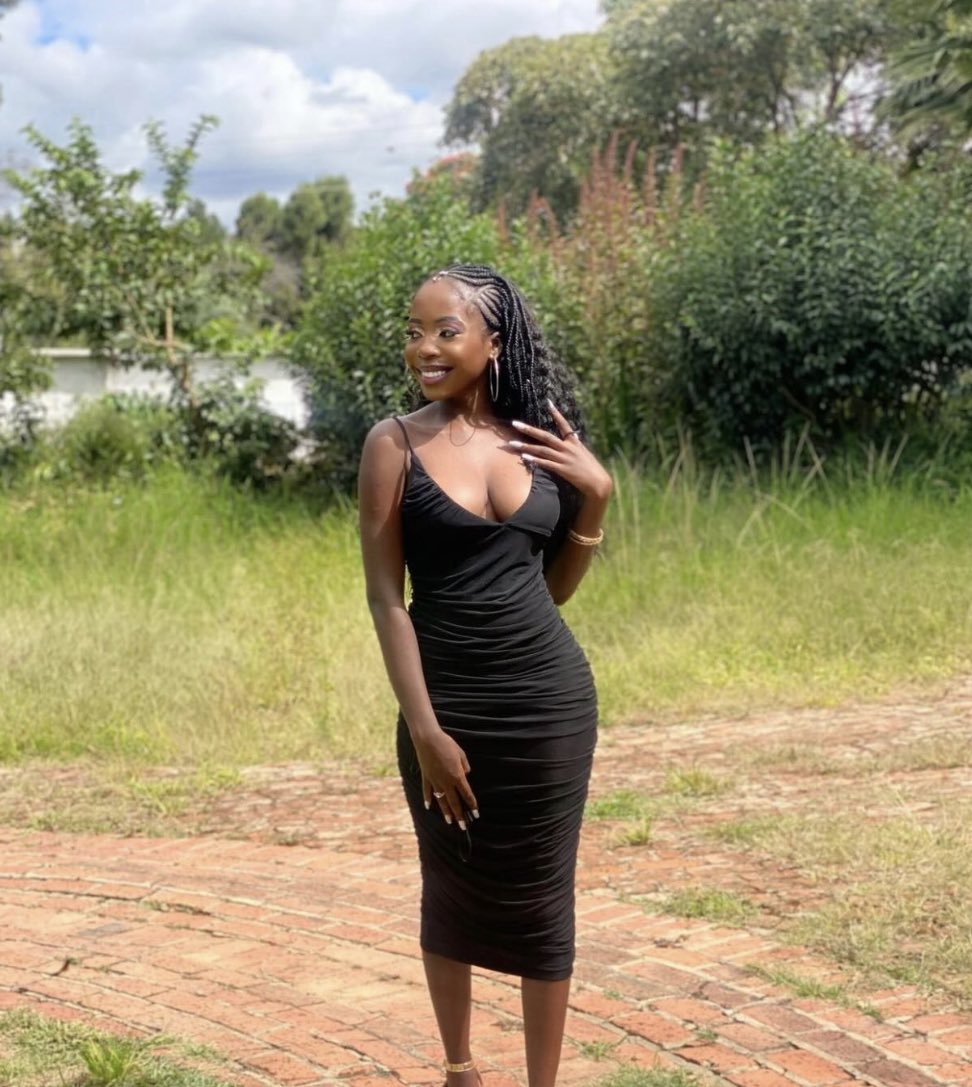 Ruva has gone so viral that she has been on the top trending list on Twitter for two consecutive days. The lady is currently the talk of the town. She has literally become an overnight celebrity. She is yet to comment though on these accusations.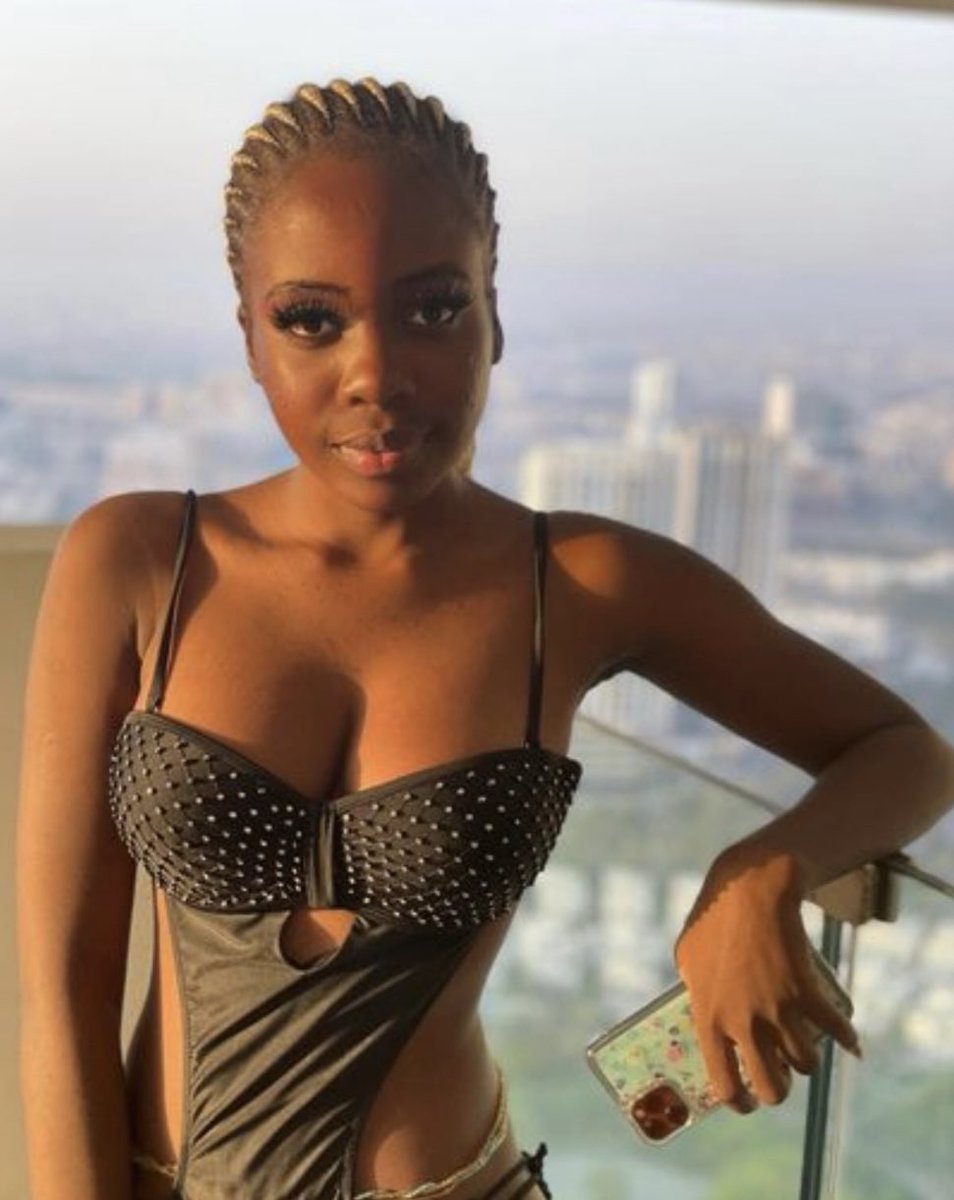 In other news,
Jah Prayzah announces upcoming album launch date
Jah Prayzah announces upcoming album launch date. Zimbabwean musician Jah Prayzah has revealed that his upcoming album will be launched on May 1st, 2023. Fans of the award-winning artist have been eagerly anticipating the release of his latest project, which is expected to feature a range of collaborations and showcase Jah Prayzah's unique sound.
The event is set to take place in Harare and Bulawayo. Jah Prayzah has become one of the most popular musicians in Zimbabwe and across Africa, with his blend of…read more.