The Zimbabwe Power Company (ZPC) is at various stages of repairing four units at Hwange Power Station after a series of breakdowns led to a sharp drop in power supply, after output at the country's second-biggest plant operating fell to just 10 percent of available capacity.
Kariba Power station status:
4 units functional
Status of switched-off units:
✅Unit 1 was switched off on February 2, 2023 for turbine runner inspection. Inspections completed, unit placed on annual maintenance
✅Unit 4 was switched off on 20 July2022 due to a damaged turbine runner
✅Unit 8 tripped on Dec 20 2022 due to GTx 8 fault & is being replaced.
✅Unit 6 was switched off on 16 Dec 2022 for an annual overhaul and machine cooling water pipework replacement.
Current Zambezi River Status:
✅Due to low water allocation by the Zambezi River Authority, Kariba Power Plant is producing an average of 350MW.
✅Kariba dam level has slightly improved to 13,73 percent.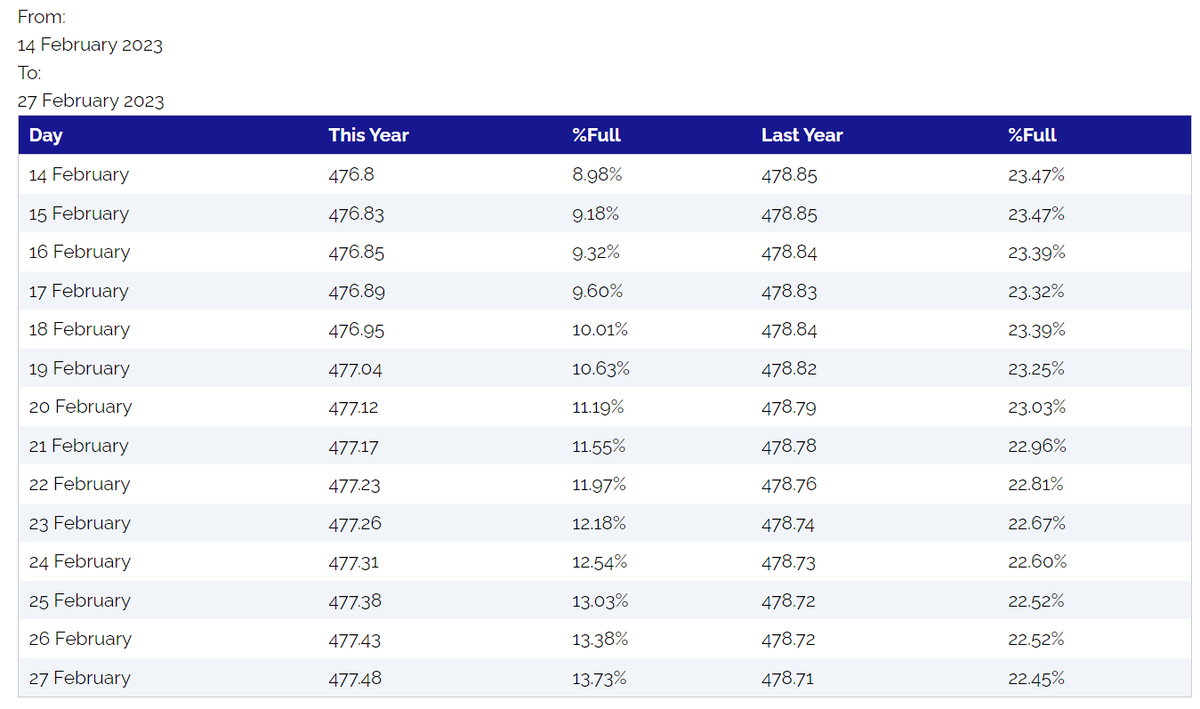 In Other Trending News On ZiMetro,
Jaison Muvevi Cleared Of 6 Murder Charges After Ballistic Tests!
Jaison Muvevi who is facing multiple murder charges has been cleared of six charges following ballistic tests.
He was being investigated for killing up to 10 people.
Muvevi, a former police detective, was in the news following a January shooting spree in Hwedza in which three people died and two more narrowly…Read More