The woman, Unity Ayanda Muponda, was initially jailed for 24 months before six months of the jail term were suspended on the condition that she does not commit a similar offence within the next five years.
The remaining 16 months were suspended on condition that she performs community service.
Ayanda Unity Mponda used social media platforms to market her products.
She was convicted for violating the Custom and Excise Act and exposing children to pornographic material.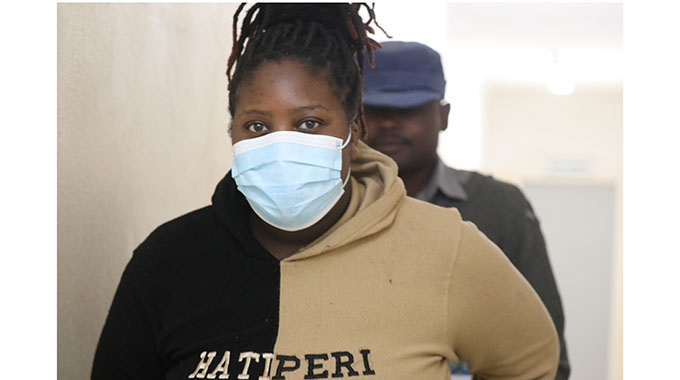 Her lawyer Zorodzai Dumbura indicated that they will appeal against Muponda's conviction and sentence.
Mponda posted on social media that she hasn't been arrested after the story caught fire and spread throughout the social media streets like wild fire.
In her post Mponda said:
"The issue irikutenderera muma streets about me getting arrested and being thrown in jail for 2 years iyo haa that story is fake, I've been receiving messages & calls from people asking if I'm in jail haa imheni iyoyo ndiriko guys safe and sound handina kujeri kwandiri kubaya
"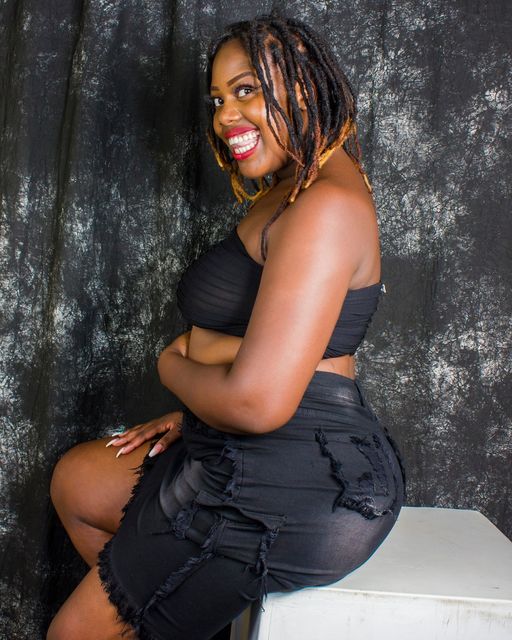 In other trending news on ZiMetro News,
Gokwe School Head In Hot Soup For Abusing Learners
Murwira Primary School headmaster, only identified as Mr Mugonesi is under investigation by the police for sexual abuse of pupils.
This follows the leaking of his pictures on social media earlier in the week which have since gone viral.
Zimbabwe Republic Police (ZRP) spokesperson in Midlands Province Inspector Emmanuel Mahoko confirmed the…continue reading