Chelsea waHoly Ten has become the talk of the town following revelations that she recently gave birth to Holy Ten's baby and the artist is failing to support his baby.
In the leaked audio's by Tatelicious Holy Ten stands accused of neglecting his recently born baby.
But wait im sure you've heard this story a thousand times to this day and that not really why you followed the above link, so lets get to it, below are the pictures you came here to see: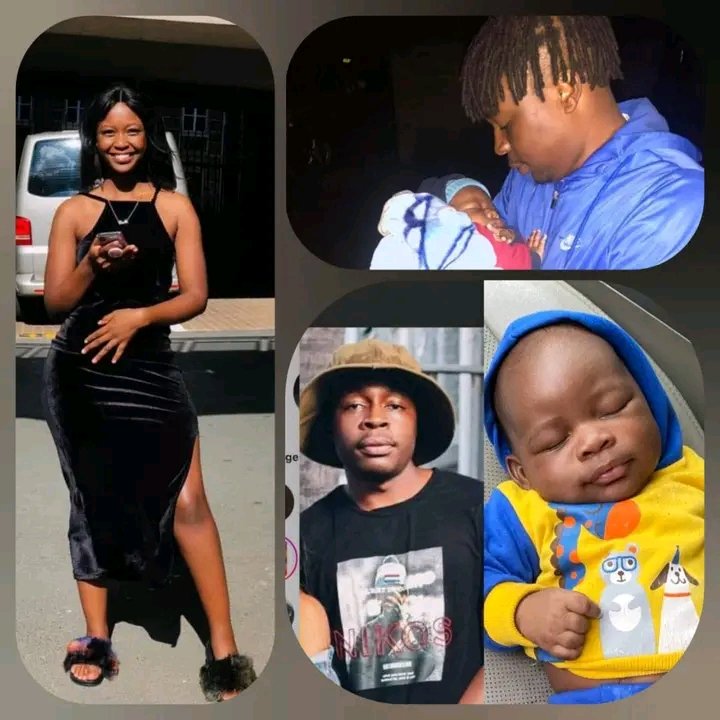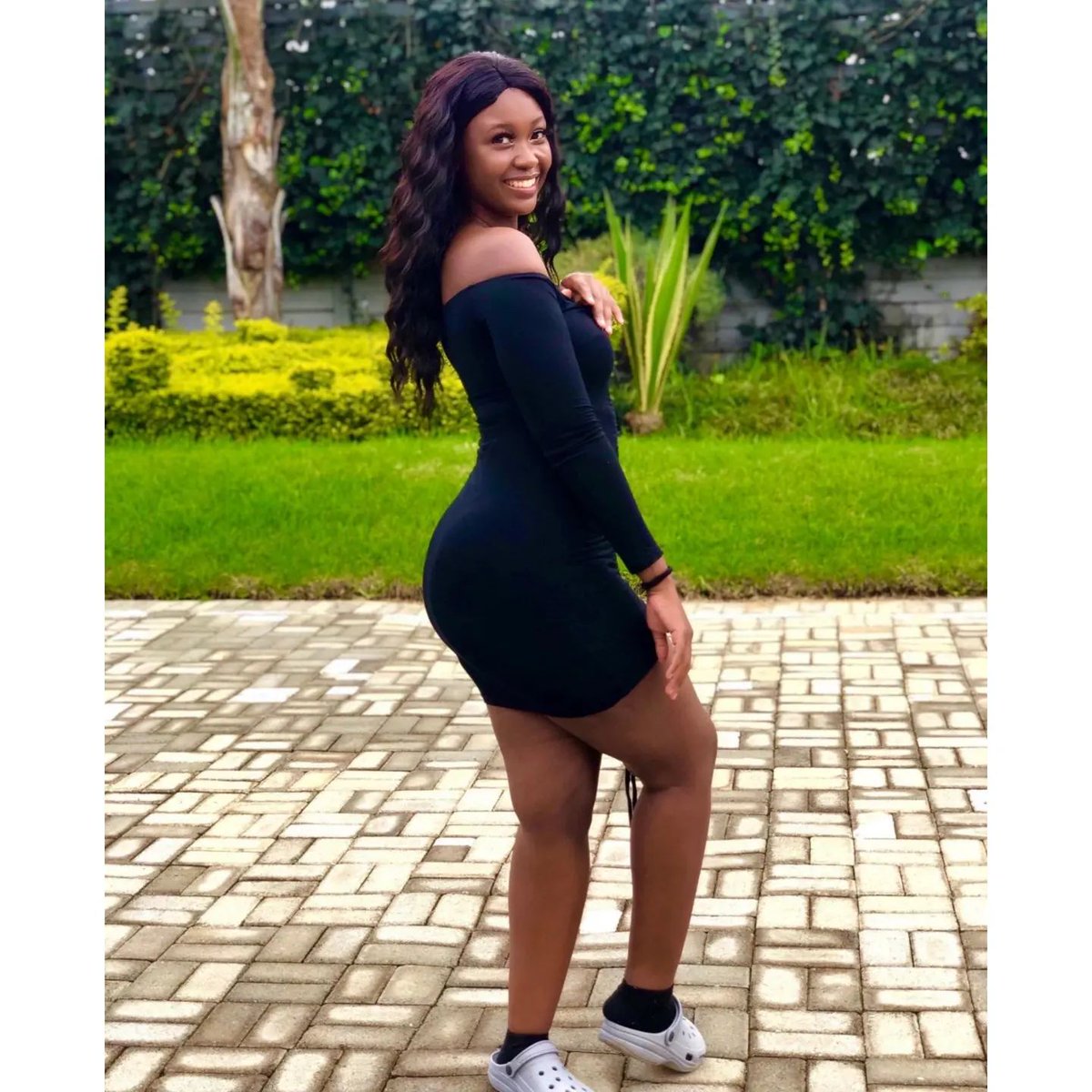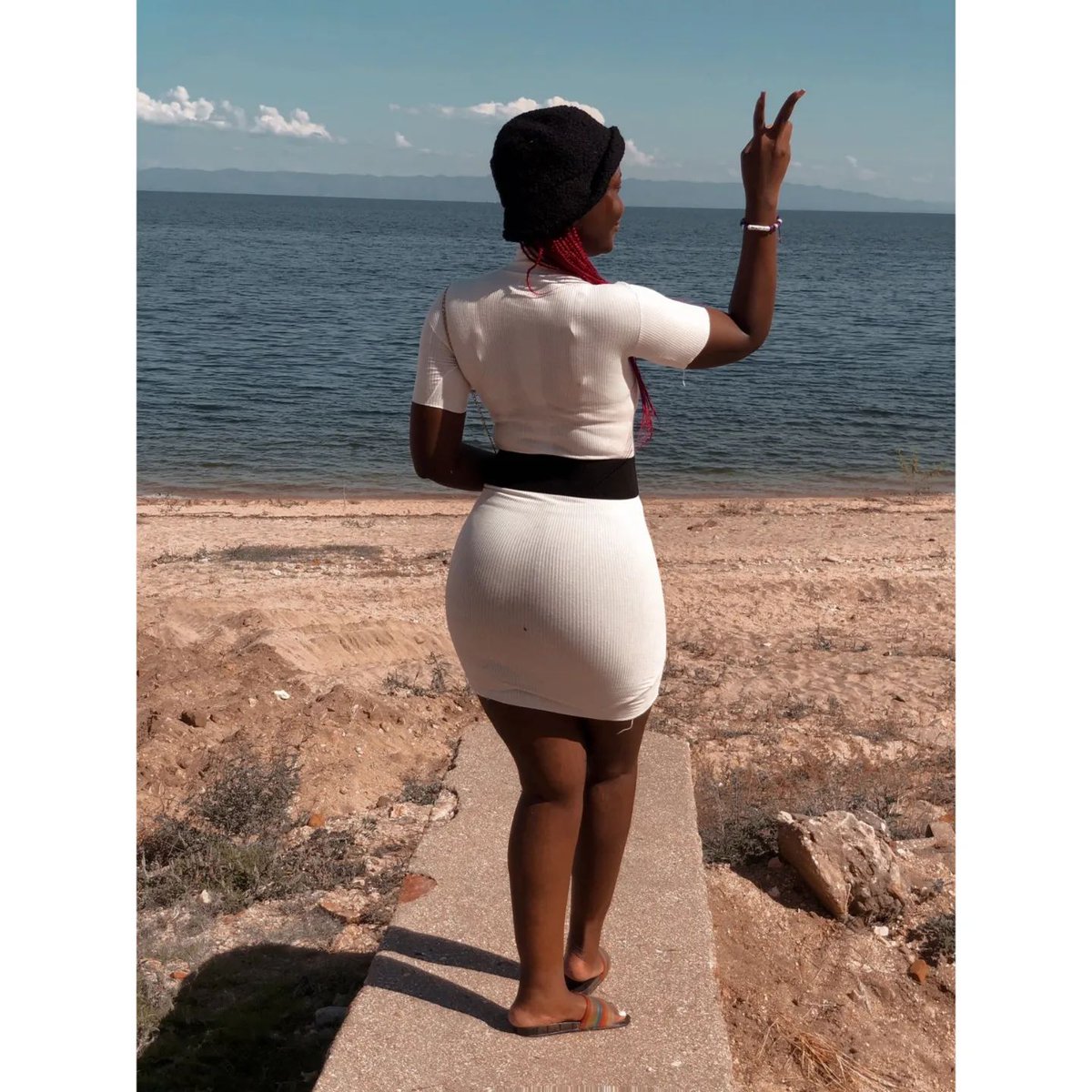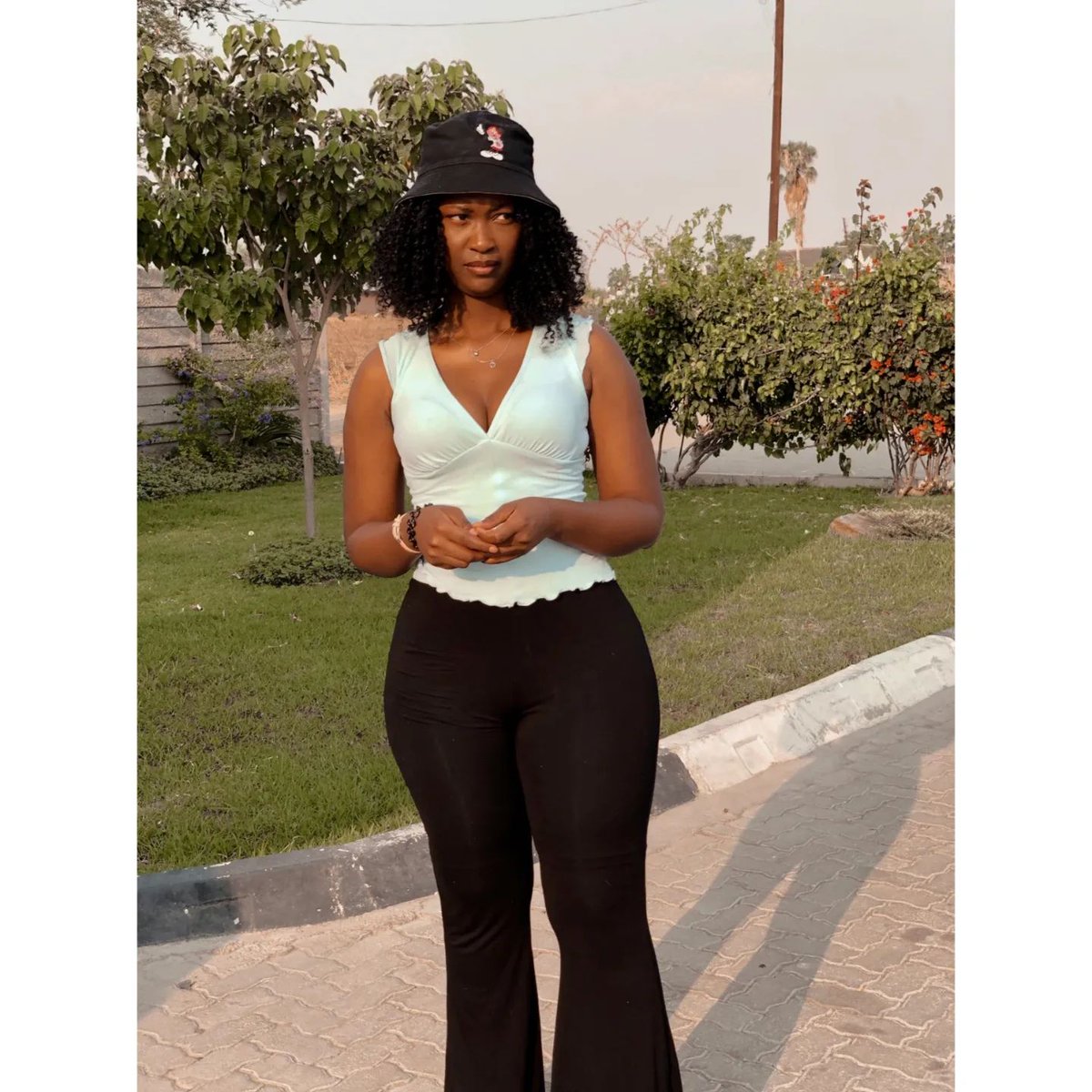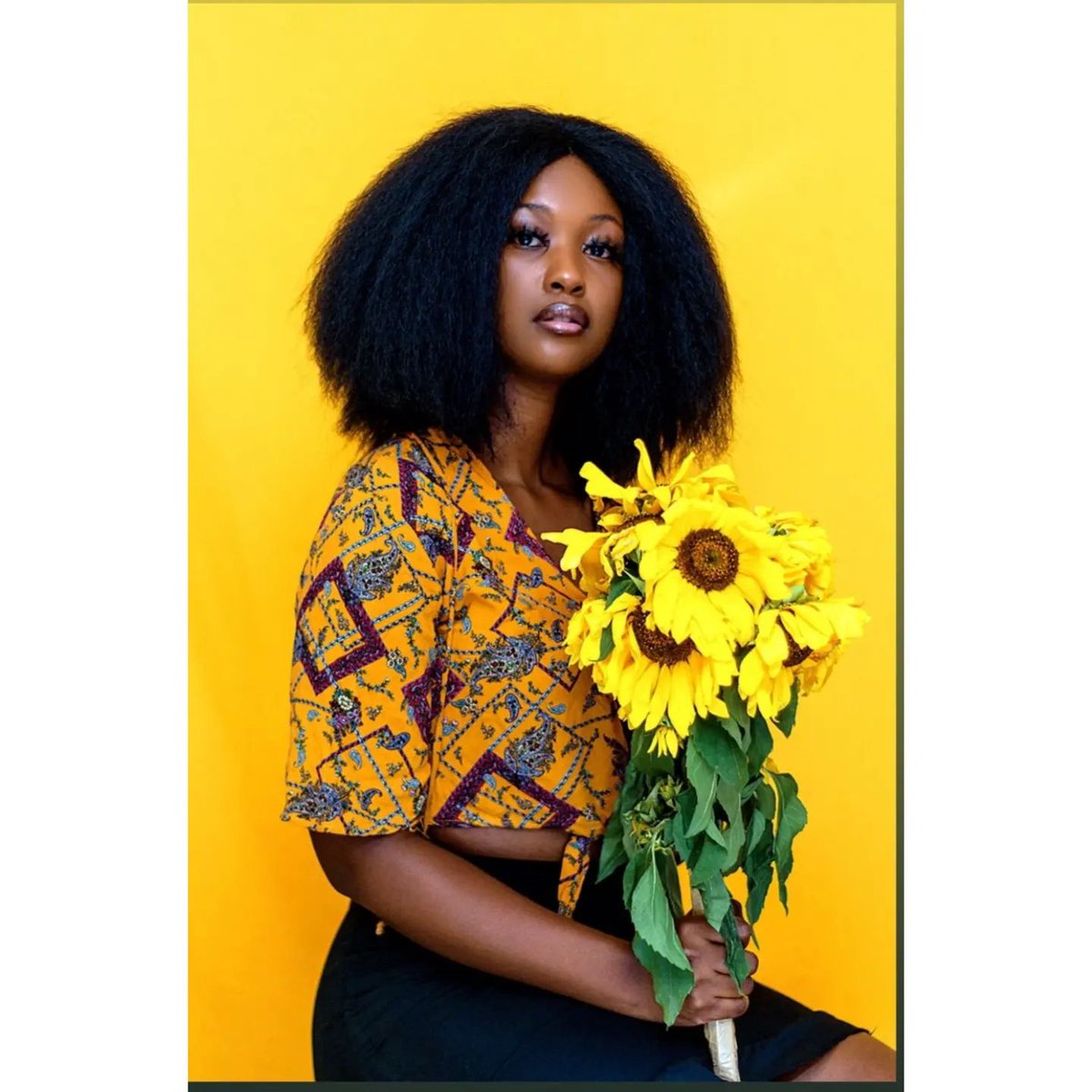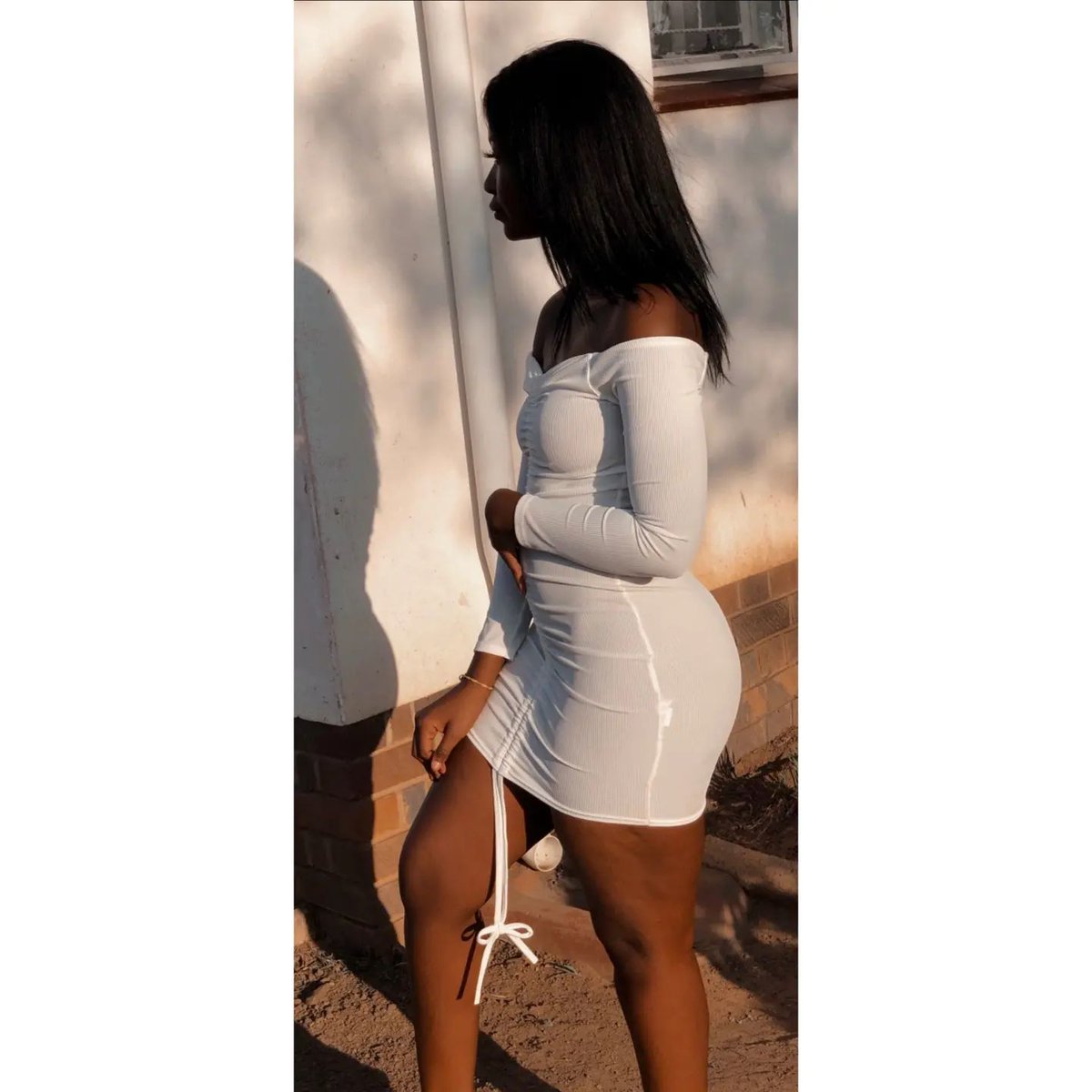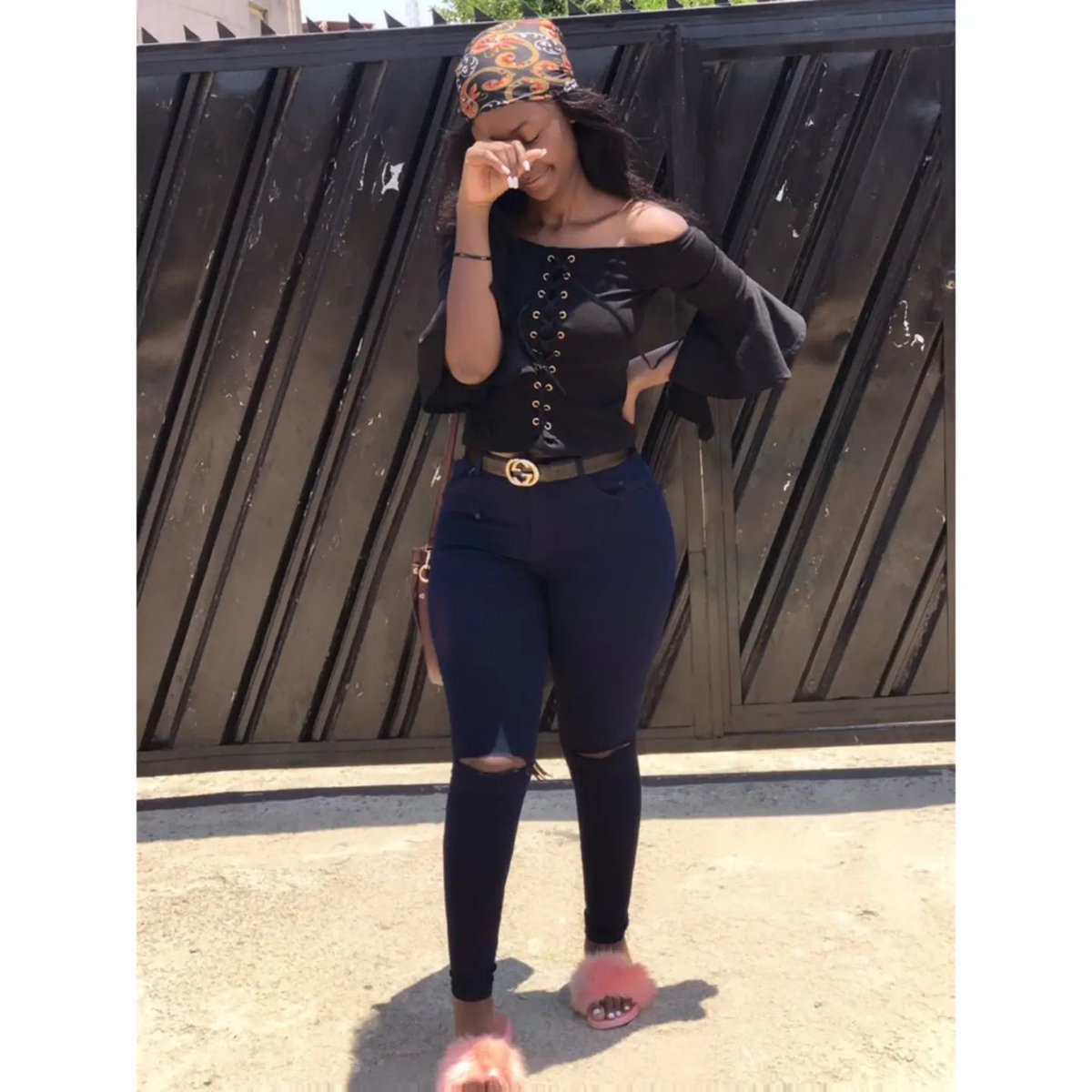 In other trending news on ZiMetro News,
Voltz Jt speaks on his relationship with Kimberly and Holy Ten
Voltz JT sat down with Miss Candy V in an exclusive interview in which the 2 discussed a range of issues concerning his music career.
He mentioned that he is open to working with other artists and he in not enclosed as other people might see.
Speaking on his beefing up with Holy Ten, Voltz mentioned that what his counter part said on Star FM is true and there might never be peace between them but…read more