Mudiwa Hood brand continues to attract more high profile people. The business idea of the rapper is finally paying off as his brand value has a certain effect on customer perception.
In a message on twitter he wrote:
10 Mabhuru zvisina kurwisana
Prophet Edd Branson
we thank you for believing in us, He bought 4 suits and here is one MH suit looking dapper on him.
All our suits confess Jesus is Lord
Only $1000
Other high profile figures like Sikandar Raza have also visited the Mudiwa Hood shop giving it value in the competitive market.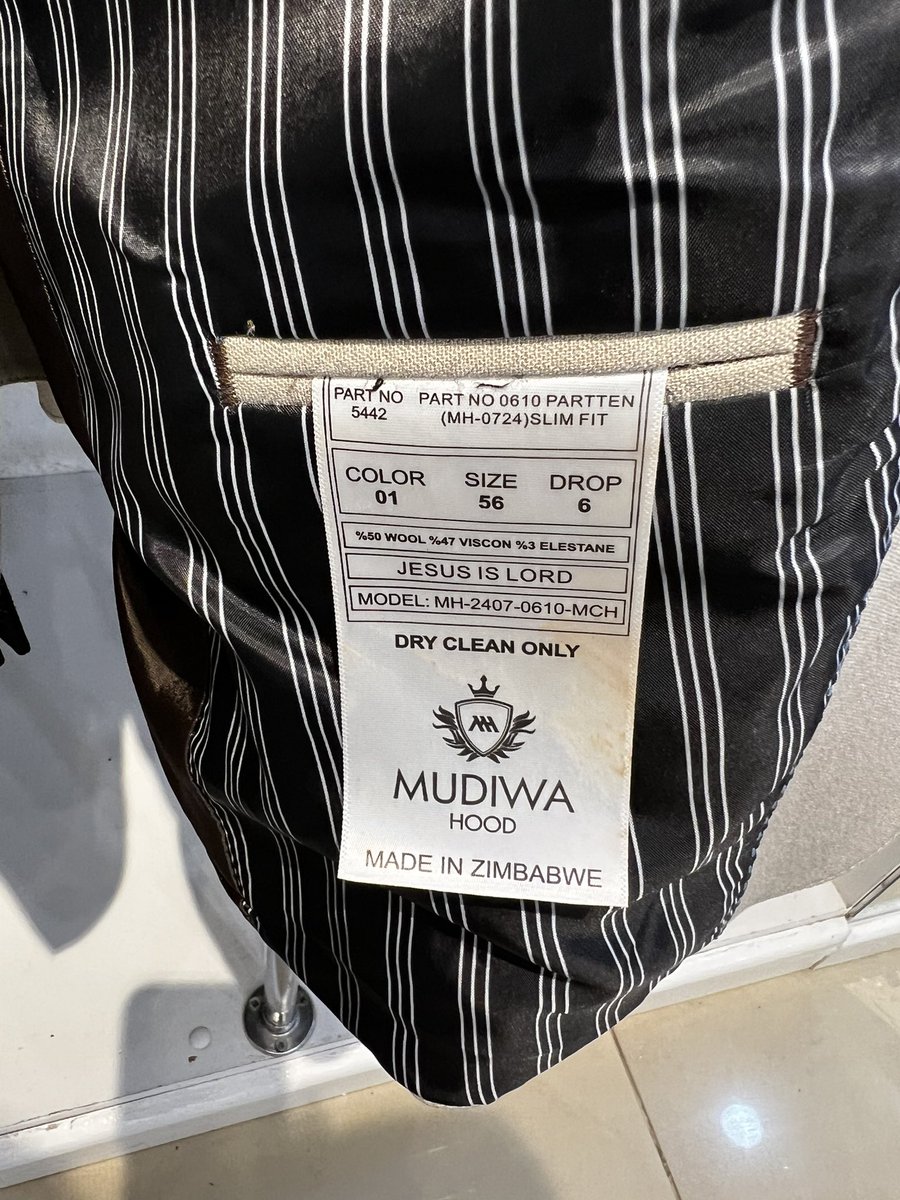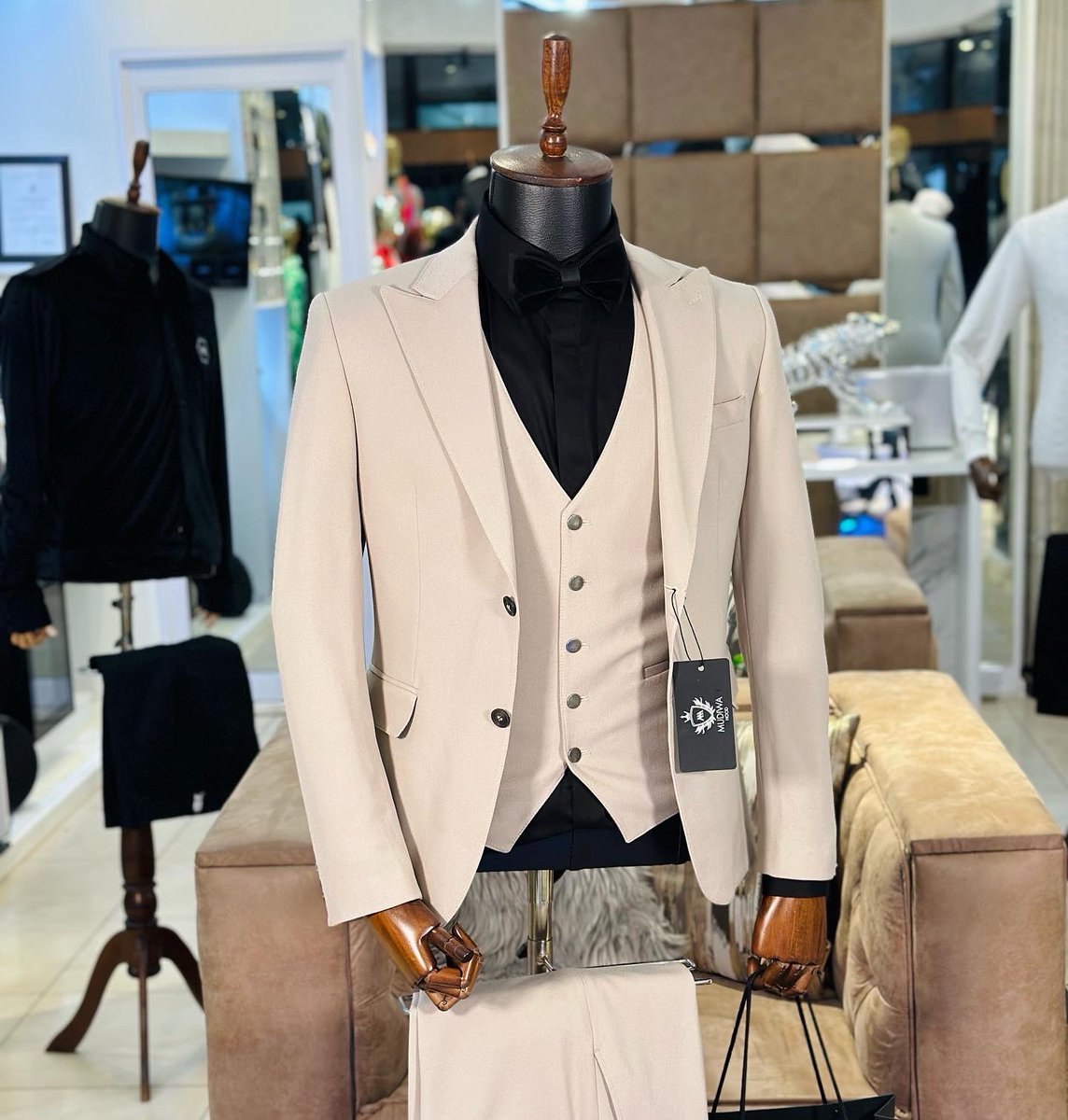 😊😊

MH Hoodies $150
MH Cap $100
MH Shorts $100
MH Slides $100
MH socks $30

Prices are in USD

Our Store is now OPEN pic.twitter.com/JHJ4kLTN6o

— mudiwahood.store (@mudiwahoodstore) November 29, 2022
In other news,
Madam Boss's Hubby & Small House Expecting Their Child This December
Popular comedienne, Madam Boss' husband, Mhofela and his small house Evangelista Zhou are expecting their child any day this month, H-metro reports.
The publication made the revelation in an article where Madam Boss was denying rumours that she is also expecting.
Speaking to the publication Madam Boss said, "what is circulating on social media about my pregnancy is not true…continue reading